The Drama Queen's Doll Collection
|
home


Fantasy

Welcome to my Fantasy page! Here you can find characters from Disney movies and whatnot and other Fantasy characters.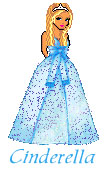 He! I made a Cinderella doll!

*laughs* My first Centaur! I might make a Flora and a Merriewether sometime! Centuars are cool!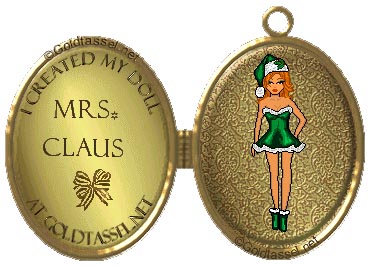 A red Mrs. Claus. Got this one off Palace and did a little editing in Photoshop.
That's all!